New & Used

Equipment for Sale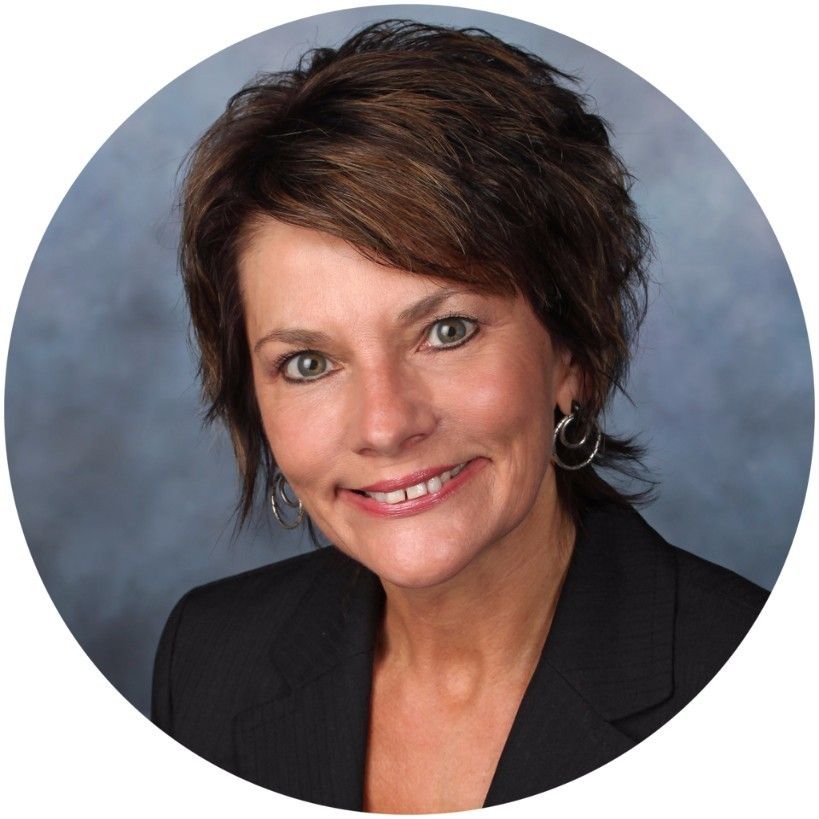 Let's Get Introduced! 
I'm Mona Friedl, the President of MGF Equipment and MGF Services. I'm passionate about the printing industry and practically grew up in a press room. I love learning and understanding how things work and helping people run a more efficient operation.

Women don't like to admit stuff like this, but I'm not shy about it - I have over 40 years of professional experience working with equipment and pressroom repair. I've seen every kind of machine imaginable, and my team is stacked with skilled, knowledgeable people like me. However, there's a very good chance that we'll be working together because I like to get involved in just about every transaction that takes place.

I don't believe that you have to invest in never-used, NEW equipment to get the results you desire. With a long history in equipment repair, I can help you identify cost-effective solutions to meet your individual needs. We also provide printing press evaluations.

Let me help you find the new equipment you need, or sell the old equipment you don't need. I look forward to helping you take the next step in your operations goals. Call 1-262-560-0913  or email anytime - and let's get introduced. 
 
MGF Equipment is Now Offering Financing Options
Learn how to finance your printing equipment purchase.
Why Choose MGF? Over 40 Years of Experience
From equipment sales to servicing, MGF is a leader in the printing and packaging industries. Quality Pre-Owned Equipment
We are constantly adding new inventory of quality pre-owned equipment for sale. Attractive Financing Options
MGF Equipment has teamed up with Canvass Capital, LLC to offer attractive financing options to our customers. Sell or Consign Equipment
Tap into our large network of active buyers to sell your printing and packaging equipment fast. Looking to upgrade your facility or production? We can help make the transition smooth and painless. Installation, Repairs and Training
Our sister company, MGF Services, can handle all of your equipment servicing needs. Domestic & International Shipping
No matter where you are, MGF Equipment can deliver your equipment safely. Printing Equipment Inspections
We can provide a detailed inspection report outlining the condition of your equipment.
Don't See What You're Looking For?

Contact Us.
 If there is a particular piece of equipment you are looking for, or if have any questions about any of our services, please let us know.